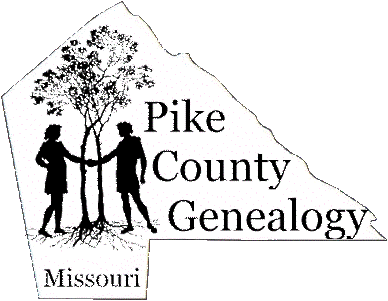 Pike County Churches
Please note: If you have any information
on these churches, or any of the churches in Pike County,
we would love to be able to share it with all of our visitors.
To donate your information or to find out how, please email us.
If you have pictures you would like to share,
forward them to Rhonda Stolte Darnell.
Please include the name, denomination and location
of the church as well as a a valid email address,
in case she needs to contact you with questions.
Elkhorn Primitive Baptist Church
Grassy Creek Presbyterian Church
New Grassy Creek Baptist Church
Additional Transcriptions (without pictures)
may be accessed at The Tombstone Transcription Project.
Additional Headstone Photos
(with appreciation to Barry Zbornik)
Long-Clavel Cemetery
Old Grassy Creek Cemetery