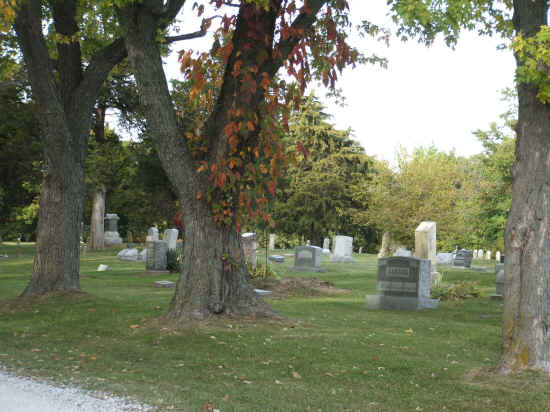 Eolia City Cemetery
If you have pictures you would like to share,
forward them to Rhonda Stolte Darnell.
Please include a transcription of the writing
on the stone, where the stone is located, your name and
a valid email address, in case she needs to
contact you with questions.
No stones representing living people, please.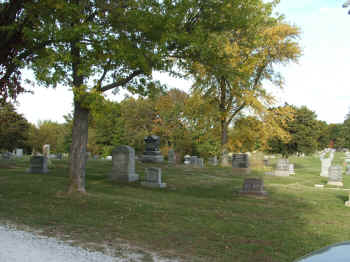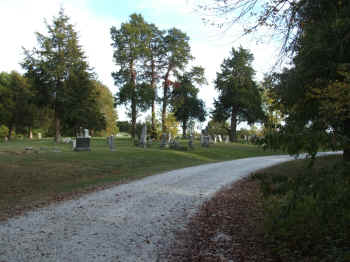 Surname
Given Name
Born
Died
Comment
Buchanan - Howing Monument
William J. Buchanan and William Howing Monument.

William J. Buchanan was a son of William B. and Sarah Buchanan.

William and Emelia Howing were the parents of Julia Howing, wife of William J. Buchanan.
Buchanan

Julia F. (Howing)

21 Mar 1868

6 June 1959

Wife of William J. Buchanan

Buchanan

William

J.
12 Apr 1867
3 Nov 1930

S

on of William B. and Sarah Buchanan

Howing
Emelia Chorlotta (Kneapar)
19 Oct 1835
17 Feb 1918
Born in Hudemuhlen Ger.
Died in Eolia, Pike Co., Mo
William and Emelia Howing were the parents of Julia Howing, wife of William J. Buchanan.
Howing
William
25 July 1827
28 Jan 1908
born in Lemco Leppadatmolt Ger.
Died in Eolia Pike Co. Mo.
William and Emelia Howing were the parents of Julia Howing, wife of William J. Buchanan.
O'Shea
Carol Ann
29 Oct 1943
28 June 1944
O'Shea
Robert M.
30 May 1909
24 Jan 1983
O'Shea
Ruth L.
23 July 1911
23 Apr 1998
Steinhage
August H.
3 Oct 1865
5 Sept 1941
Steinhage
Dora
23 May 1874
29 July 1922
His Wife
Steinhage
August W.
4 Oct 1899
12 July 1958
Steinhage
Verdier E.
6 Feb 1902
26 May 1985
Steinhage
Infant Daughter
1927
1927
Inf. Dau. of W.J. and R.H. Steinhage
Steinhage
Louise W.
23 July 1897
8 Jan 1981
Wife of Edwin C.
Steinhage
Walter J.
25 Apr 1897
13 July 1961
Steinhage
Ruth Gaw
31 Oct 1907
8 Jan 1982
Turner
Berry V.
30 Aug 1879
9 Nov 1967
Turner
Dediaier A.
21 Aug 1880
8 Sept 1948
Turner
Ebbert W.
1849
1920
Turner
Bettie Verdier
6 Feb 1855
23 Oct 1910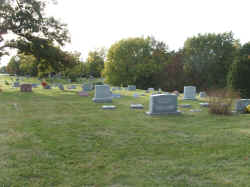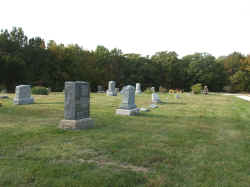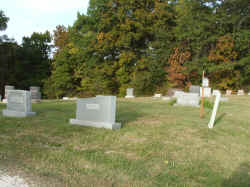 This site and all written contents © 2000-2010, Pike County Genealogical Society
The site design and all graphic contents © 2000-2010, Rhonda Stolte Darnell