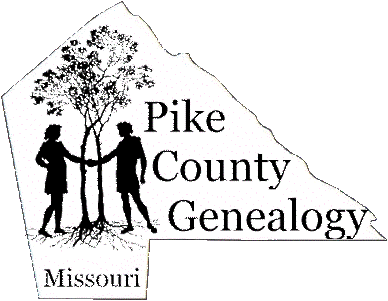 Newspaper Bits, Pieces and Clippings
Following are bits, pieces and clippings from old newspapers. These give us wonderful glimpses into the lives of our ancestors. If you have any newspaper stories/clippings you would like to add, please forward them to Rhonda Stolte Darnell.
Please be considerate and do not forward material which is copyrighted by someone else.
1971
Names Mentioned:

Eddie Spegal

Forrest Janes

Edward B Kanan

Nelle Tilp

Janet Stubbelbine

Bill Stubbelbine
Unknown Year
Names Mentioned:

L.L. Weir

Frank Baxter

Jeffrey Craig Baxte

Lisa Berry

Kenneth Baxter

Jennifer Baxter

Karen Baxter
Published 4 May 1960
Names Mentioned:

Susan Branch

J.D. Hearn

George Gailey

Wilma Parrish

Sharon O'Donel
Published 4 May 1960
Names Mentioned:

Mac E. Coverdell
Published 4 May 1960
Names Mentioned:

Bill Emerson

Tom Curtis
1949
Names Mentioned:

Marvin Kindred

Patricia Diane Kindred

Winnifred Hodges

Rachel Hodges

Carl Kindred
1952
Names Mentioned:

Judson Bibb

Herbert Bibb

Byron Dunham

Loyd Riggs

Lyss Moore

Hazel Moore

Luther Gillum

R.W. Riggs

William Liska

C.L. Robinson

Ray Bibb

Walter Seiller

Walter Steinhage

William Liska

William McMillan
1949
Names Mentioned:

Mallie Fuqua
1949
Names Mentioned

William Lyons

Waldo Hudelson

Ruby Hudelson

Shirley Hudelson

H.W. Hudelson
More Newsy Bits and Pieces
Page 1 | Page 2 | Page 3 | Page 4 | Page 5
Page 6 | Page 7 | Page 8 | Page 9 | Page 10
Page 11 | Page 12 | Page 13 | Page 14 | Page 15
Page 16 | Page 17 | Page 18 | Page 19 | Page 20