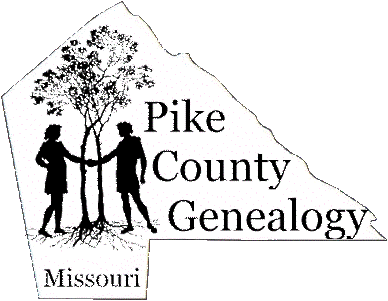 Pike County, Missouri
Civil War Soldiers
* Please Note: This list is typed exactly as handwritten by the submitter.
Some loyalties are missing because they were missing on the handwritten list.
If you have any question as to your ancestor's loyalty, please confirm with other sources.
If you can confirm a different loyalty than listed here, please let us know so we can correct the website.