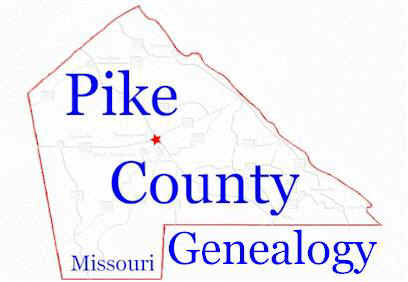 Here you will find bits and pieces shared by our visitors
in the hope of connecting with other researchers.
We, too, hope you will make that familial connection!
27 Sept 2011
Beverly P. says:

Hello

Is it possible to add my GG Grandfather who was a freed Mulatto slave to your archives? I do not have verifiable birth date but I do believe it is March 16 1837. He was freed 1860 and moved to Canada where he became a Canadian Citizen and married in 1864. Died in Ontario Canada 1909. Was married to Annabella McDougall.

I am hoping (somehow) to find his biological parents and my relatives in the USA.

Thank you.
©2010 Rhonda Stolte Darnell, Pike County MOGenWeb and various submitters